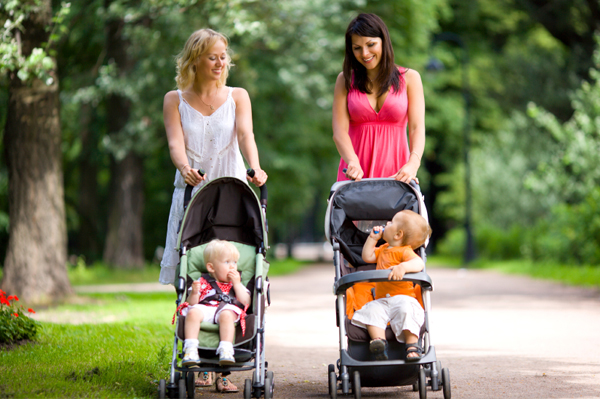 I wouldn't say I was an outcast growing up. But I definitely wasn't popular. I had a few close friends, mostly members of "The Secret Amy Club," otherwise known as Girl Scouts, and from Youth group. In High School, almost all of my friends came from drama class, where we all spent four hours a day together five days a week.
As an adult, I had children very young, and so I wasn't interested in the party-going, getting drunk, club-hopping scene all the other twenty-somethings were into. But then my kids started school and baseball. With this new foray into the world of parenting, there were suddenly other children around mine. Children who were friends with mine. Children who had parents I, like any rational parent, insisted on meeting. I liked the mommies too- and Mr. G. liked the daddies.
We began to invite people to hang out- people we knew and liked with children who were friends of our own. We started a weekly dinner get-together-potluck thing. We love it. Once a week, usually on Saturday because there's no school on Sunday, we have dinner with another family. We all eat, and the kids play and the grownups play a game, usually Shang-Hi rummy. We talk about everything, from budgets to parenting, to dinner ideas, to organization. We share in all of the childrens' triumphs, and each of us has become like a surrogate parent to each others' children.
I love the people we do this with. I love that they come over and hang out, that we spend time being happy as a family, and that all of us are setting both a good example for our children, and ourselves up for happiness. I can't think of something I'd rather be doing on a Saturday night.
Today is Saturday. The boys have all been fishing since this morning. I think I'm going to go hang out. You'll be able to find me- I'll be the one with the giant smile on my face.